Neuroscience Laboratories
Perceptual and Cognitive Neuroscience Laboratory

Prof. NISHIMOTO Shinji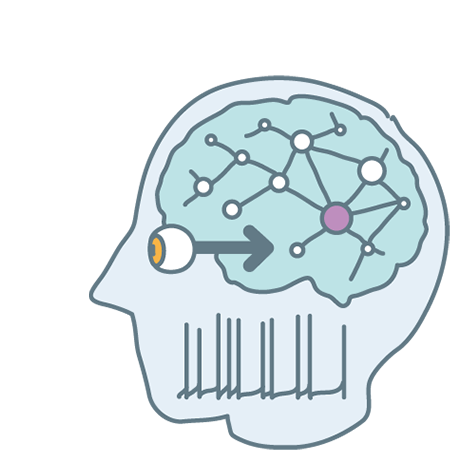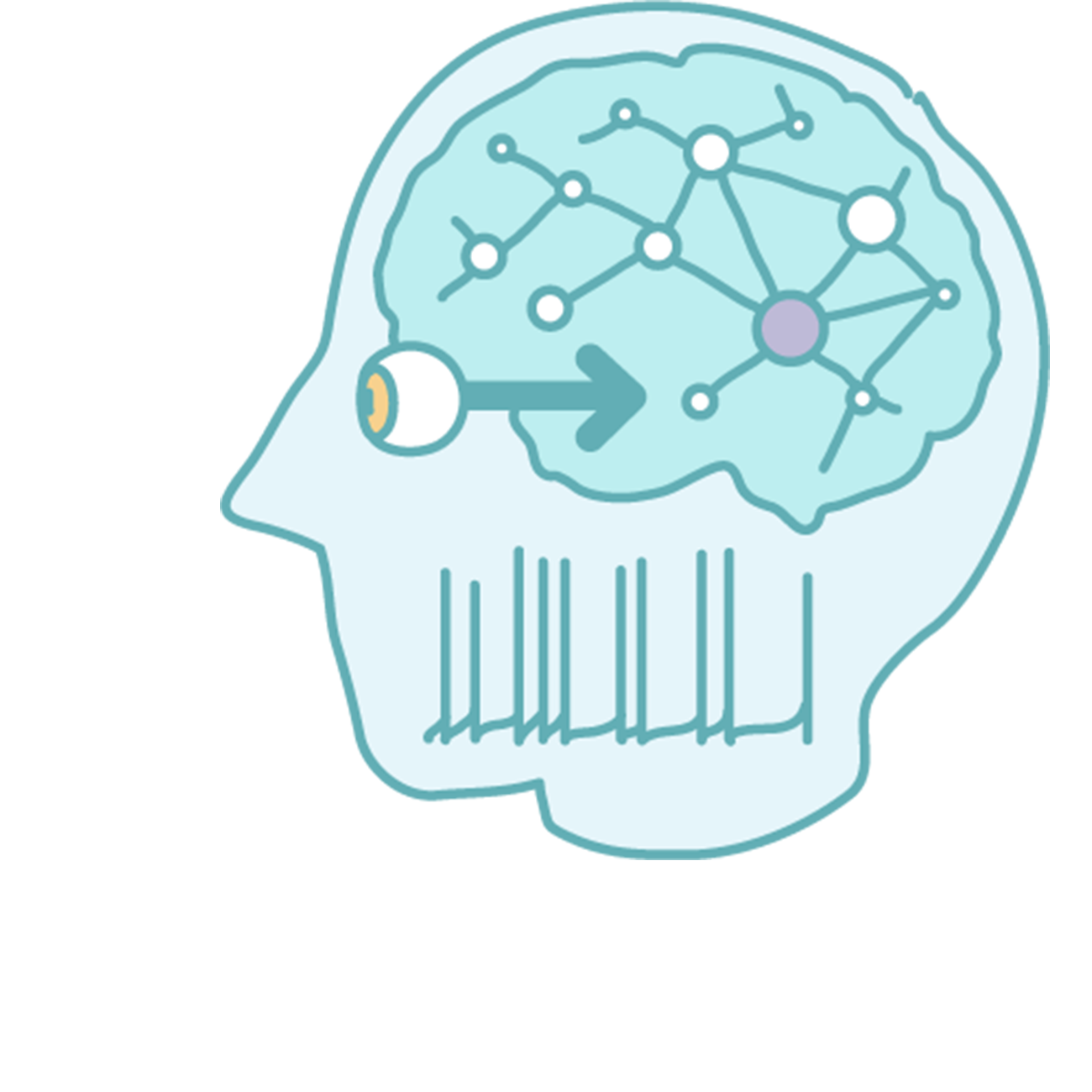 Keywords:
Natural perception, Cognition, Brain Representation, Systems Neuroscience
Quantitative understanding of the human brain
We aim to understand the neural basis underlying diverse perceptual and cognitive functions in the human brain. More specifically, our research focuses on understanding neural processing and representation by building predictive models of brain activity evoked under natural perceptual and cognitive conditions. Using such models, we also aim to develop quantitative bases for decoding brain activity as a medium for communications.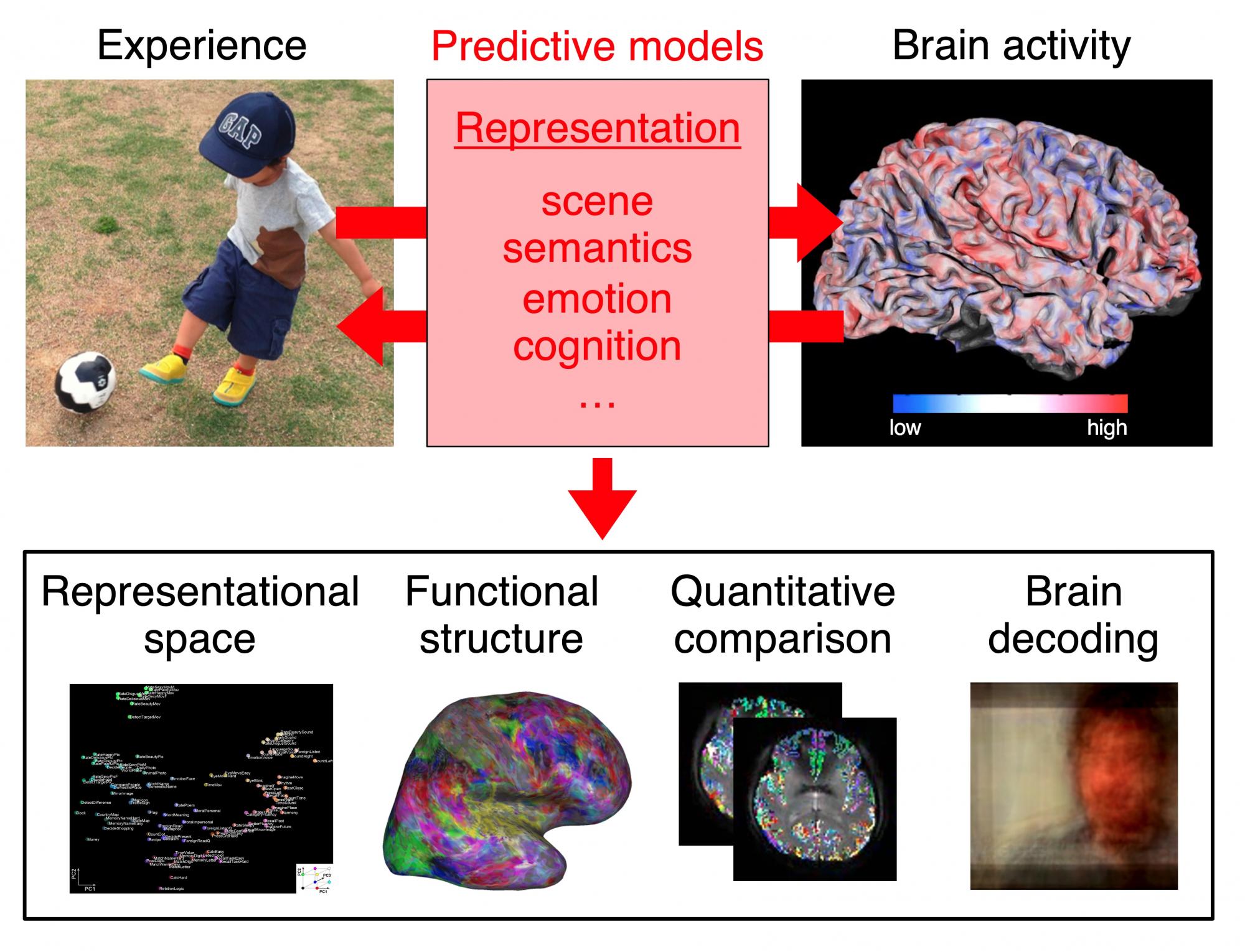 Schematics of our approach. We record brain activity evoked by natural perceptual and cognitive experiences and build predictive models. By analyzing the models, we aim at understanding information processing and representation in the brain.
Members
| | |
| --- | --- |
| Shinji Nishimoto (Professor) | nishimoto[at]fbs.osaka-u.ac.jp |
| Kota Sasaki (Assistant Professor) | kota[at]fbs.osaka-u.ac.jp |
| Rieko Kubo (Researcher) | |
| Masahiro Yamashita (Researcher) | |
| Naoto Ichikawa (Technical Staff) | |
| Rumiko Miyatake (Technical Staff) | |
| Akiko Yamamoto (Technical Staff) | |
You could probably reach more information of individual researchers by Research Map and researcher's search of Osaka-U.
Q&A
What is your hot research topic?

Recent development in machine learning techniques, including deep learning and natural language processing, allow us to build more accurate predictive models of brain activity. Using such technologies, we aim to acquire new quantitative knowledge and interpretations on information processing and representation in the brain.
What kind of background do your lab members have?

Our research members (FBS/NICT) have diverse backgrounds, including biophysics, neurophysiology, computer science, psychology, and art.
Do you collaborate with institutions outside of Osaka Univ.?

We are collaborating with NICT CiNet (close relation with Osaka University CiNet), University of Tokyo (JST ERATO/Mirai Program), and other research institutes.
Research Highlights
Publications (Research Articles, Reviews, Books)
2021
2020
Our ideal candidate (as a graduate student)
We are looking for a highly motivated person to work on our research topics as our lab members.
Contact
Perceptual and Cognitive Neuroscience Laboratory, Graduate School of Frontier Biosciences, Osaka University,
1-4 Yamadaoka, Suita, Osaka 565-0871 Japan.
TEL: +81-6-6879-4434
E-mail: nishimoto[at]fbs.osaka-u.ac.jp (Prof. NISHIMOTO Shinji)