Info. for international students
Links
Information regarding visas, housing, orientation, handbook, etc.
Emergency support
Contact the "JAPAN IR&C SUPPORT CENTER"
You may use this service when:
You are in trouble and don't know how to respond.
You are having difficulty solving problems because of language and/or cultural differences etc.
JAPAN IR&C SUPPORT CENTER
Language

Japanese/English/Chinese

TEL

0120-119-075 (open 24 hours, 7 days a week)

email
*Please use the email service if you're not in an urgent situation.
*Please note that your call will be automatically recorded for quality control purposes.
CAMPUS LIFE
Student services
FBS puts student success first. When you need help, we're always here for you.
Our services
Student health services
Counseling and psychological services – consultations available for anything from personal challenges to relationship issues
Special Activities for International Students - make new friends and take a break from studies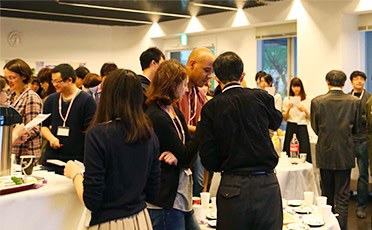 Welcome party: we welcome all international students regardless of their nationality, race, or religion.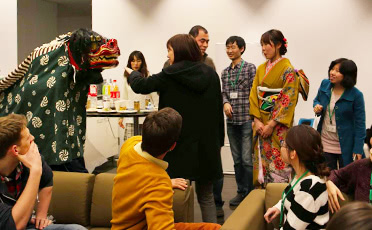 A New Year's party is held every year welcoming international students.
Luncheon talks are given by international students to introduce their research.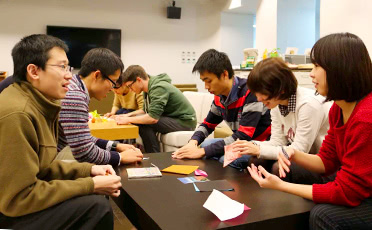 Origami workshop to promote friendship between international and Japanese students.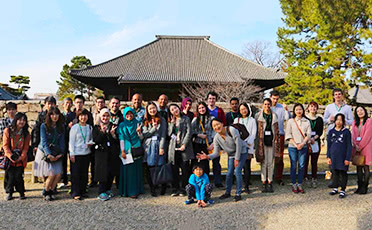 Excursions are held twice a year. Enjoy the history and culture of Japan.
Meet ups are held to help international students improve their Japanese.
If you have a question or need help regarding your campus life, contact Educational Affairs, a professor, or an advisor.